Inverter can\'t convert AC to DC. The ones that can convert AC to DC are called rectifiers. An inverter is an electronic device that converts DC to AC.
Now is an era of "mobile", mobile life, mobile office, mobile leisure...On the way to the move, we not only need the DC power stored in the storage battery, but also the more widely applicable AC power. The inverter can meet our needs. The inverter converts the direct current in the battery into alternating current, which is widely used in air conditioners, home theaters, sewing machines, DVDs, VCDs, computers, fax machines, printers, scanners, TVs, electric lights, electric fans, washing machines, range hoods, Daily office appliances such as refrigerators.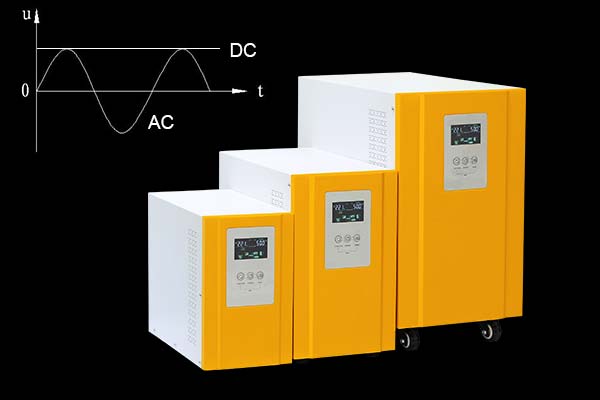 Xindun is a power supply manufacturer specializing in the production of DC to AC inverter. If you want to have a mobile AC power supply, please contact us.