If you are talking about DC inverters with DC output and AC inverters with AC output, then there are only AC inverters.
An inverter is a device that converts direct current into alternating current. This is the main function of the inverter. The inverter does not have the energy storage function. The inverter + battery has the energy storage function and can be used as an AC power supply for AC loads. It is usually used in solar power generation systems, UPS, mobile backup power supplies and other occasions. In addition to outputting AC power, some inverters are also equipped with DC output wiring ports or USB output ports, which can directly supply power to DC loads.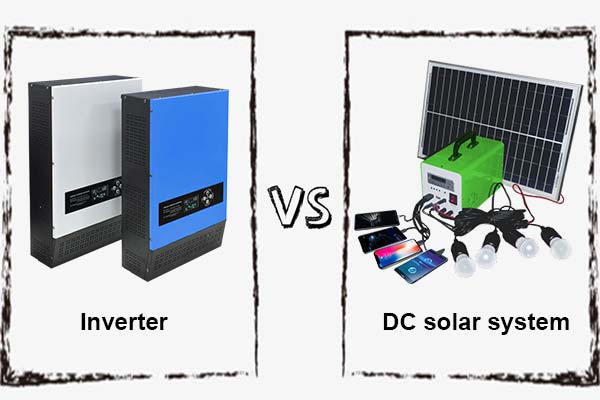 Xindun solar DC output small system, built-in maintenance-free lead-acid battery, output 4 DC 12V and 2 USB 5V, want to directly output DC power, mobile phone charging, lighting, DC speakers, DC small system is a good one Choice, suitable for outdoor camping, stalls, and fishing.
As a large company in the power supply industry, Xindun produces and sells inverters and small solar DC systems. Inverter 300w-200kw, all pure sine wave output; DC small system 10-50w, portable design, small size, light weight, just take it away. Xindun power products have a wide range of products and reasonable prices. Welcome to consult.