Inverter is a device converted direct current power to standard household alternating current power.The following parameters to help you choose the right one:Rated power,Input and output voltage,Input frequency,waveform,Efficiency.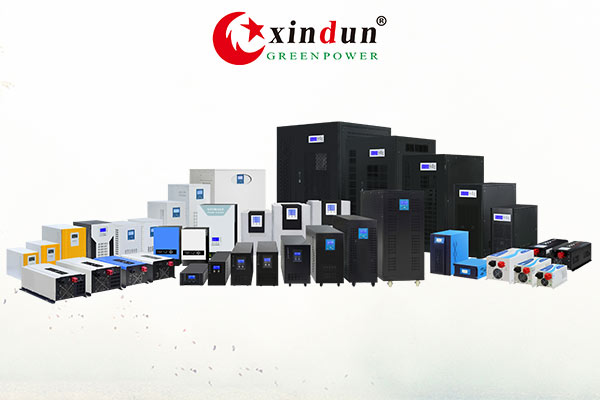 Rated power: Inverter used to run appliances,so the rated power based on the whole rated power that you want to run.
Input and output voltage: Input voltage works by battery\'s drawing power,typically ,is 12V 24V 48V 96V 192V 220V 240V 384V. Output voltage based on Standard country voltage.
Input frequency: 45Hz -65Hz.Commonly used for 50 Hz or 60 Hz.
Waveform: Pure sine wave,modified sine wave and square wave. Pure sine wave invertercan provide a nice pure and smooth sine wave current,It\'s the best for running the appliances.
Efficiency: more than 85% will be the better one.