One very common use for inverters is in emergency power supplies, also called uninterruptible power supplies or uninterruptible power sources (both going by the acronym UPS). If your household power fails in an outage (blackout), you might have an uninterruptible power supply as a backup—but how does it work?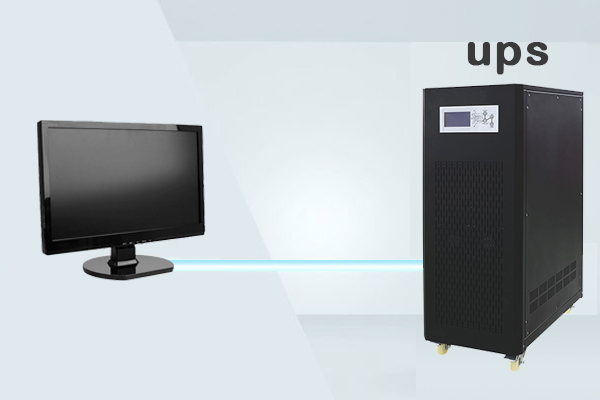 A typical UPS stores energy in electrical form using rechargeable batteries (some UPS systems store energy in mechanical form using a high-speed flywheel, spun to high speed by an electric motor). When the power is flowing normally, the batteries are being trickle charged by DC, which is produced from the AC power supply using a transformer and rectifier circuit. If the power fails, what you have at your disposal is charged-up batteries that will produce direct current, but which need to produce alternating current to power your home. So when the UPS is supplying energy, the batteries pump DC through an inverter to produce AC.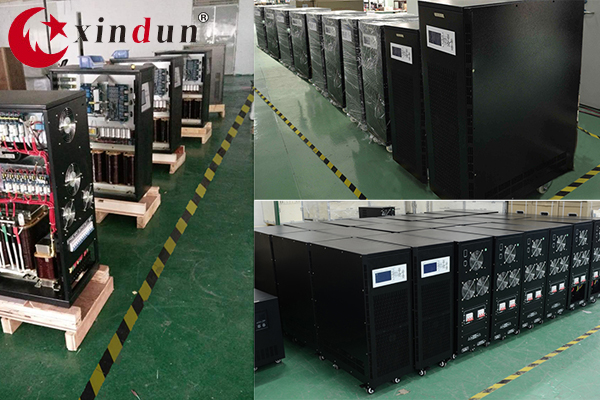 An uninterruptible power supply is often combined with a surge protector and voltage optimization equipment to produce a resilient power supply capable of surviving spikes, surges, over-voltage, under-voltage, or a complete loss of power.
The above is the explanation of "What is an uninterruptible power supply". If you need to buy UPS, contact Xindun!