As well know,semi truck driver will spend a lot of time in their truck,especially long distance truck drivers, sometimes they even need to live on the truck for a month at a time.Their living conditions are harsh in the truck.Having a best power inverter in the truck provides electricity for the appliances you need that can make your road life more easier,just like in home.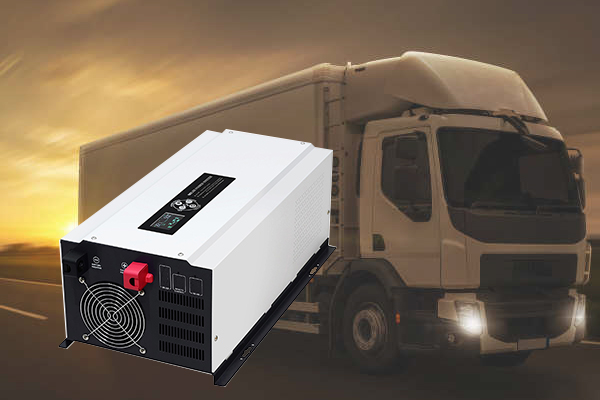 So what is the best power inverter for a semi truck?
You can consider DP serie power inverter from Xindun Power.The advantages for Xindun Power DP power inverters are as below:
1.The DP best power inverter for semi truck,rated power can be from 1000W to 7000W,with a variety of power optional, to meet the needs of different people.
2.These power inverters have AC output sockets,the appliances can be connected to the inverter directly and very convinient.
3.With 3 times peak power,this inverter can be used for most of the inductive loads.
4.It can be formed a solar system with solar panel,solar charge controller and battery,to produce energy by solar.
5.Our power inverters have best product performance,pure sine wave output,can prolong the usage life of loads.
6.With protection for over-heating,over-voltage,under-voltage,over-load and short-circuits.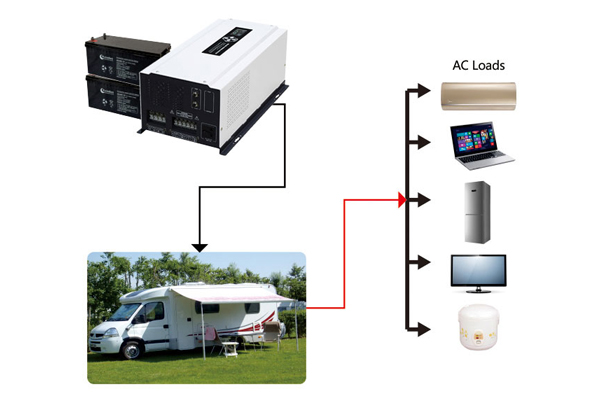 For more details about what is the best power inverter for a semi truck,please referer to our website:www.xindun-power.com