The life of 20kw off grid photovoltaic inverter depends on the shortest life component in the inverter-electrolytic capacitor. There is electrolyte in the electrolytic capacitor. The electrolyte will evaporate and dry over time, resulting in an increase in the equivalent series impedance of the electrolytic capacitor. When the current is the same, a higher ESR will cause the capacitor to heat up, which in turn aggravates the electrolyte Evaporation eventually leads to device failure.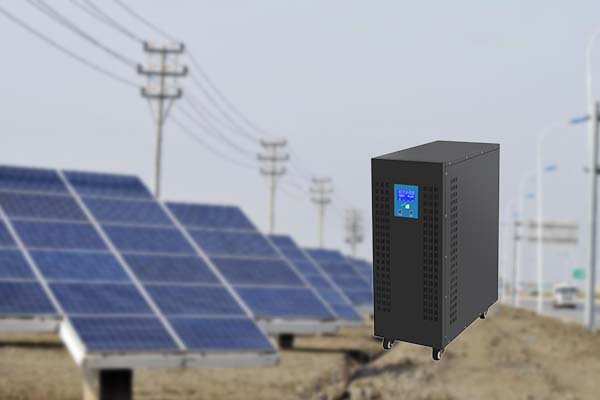 Generally speaking, the lifetime of a 20kw off grid photovoltaic inverter can be 8-15 years. We can make the life of the inverter as long as possible through standardized use.
1. Do not place the inverter in an enclosed space. Enclosed space is not conducive to heat dissipation, high temperature will reduce the performance and life of components.
2. If the inverter is installed outdoors, avoid sun and rain.
3. When multiple inverters are installed together, there must be a gap of at least 20 cm between the inverter and the inverter to avoid mutual influence on heat dissipation.
4. The 20kw off grid photovoltaic inverter is a high-power inverter. During installation and daily use, avoid excessive knocks and collisions, avoid frequent overloads and short circuits, and connect the positive and negative poles correctly.
The above is a brief introduction about the life of off grid photovoltaic inverters. If you have any questions, please contact Xindun.