Solar Inverter is also called photovoltaic dc to ac inverter. It is an indispensable part of solar energy system. The main function of the solar inverter is to convert the direct current generated by the solar panel into the alternating current used by home appliances. All the electricity generated by the solar panel must be processed by the solar inverter before it can be output externally.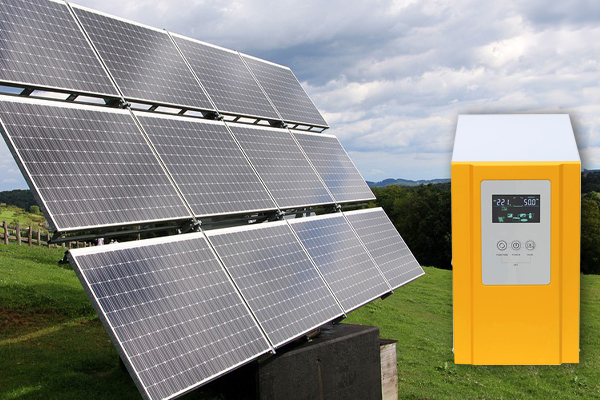 In China, Solar hybrid inverter refers to the built-in solar controller on the basis of the normal inverter.
Compared with the normal inverter, Solar hybrid inverter has a built-in solar controller, it can increase the power generation rate of solar panels and maximize the utilization of the entire solar system. Because the solar inverter and solar charge controller are in one cabinet, it is convenient to install and save space, but it also increases the difficulty of maintenance..
In addition, the normal inverter can be connected to the battery alone without connecting to the solar panel, while solar hybrid inverter is generally used with solar panel.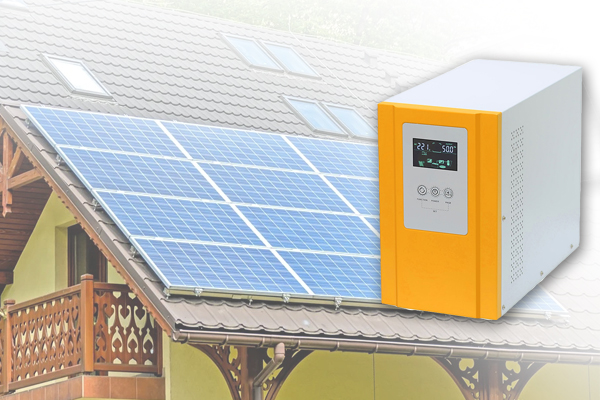 Solar hybrid inverter vs normal inverter which is better? Please choose the inverter according to actual usage.
We produce solar hybrid inverter, normal inverter and design solar energy system solution with 1KW-160KW. If any needs please contact our company for further details.