Inverters can be divided into pure sine wave inverters and square wave inverters. Pure sine wave output is good quality AC power as the grid. Square wave inverter outputs square wave AC power of poor quality, which will cause damage to the inverter and the load. The load capacity of the square wave inverter is poor, only about half of the rated load. When you feel that your inverter has a poor load capacity, see if your inverter has a square wave output. If it is, it is no surprise that the load capacity is poor.
If your inverter has a pure sine wave output and the load power is lower than the inverter rated power, check whether your battery capacity is sufficient to drive the load you are connected to. If the rated power and battery capacity of your pure sine wave inverter are sufficient, it may be that you stepped on a thunder and bought an inverter of poor quality.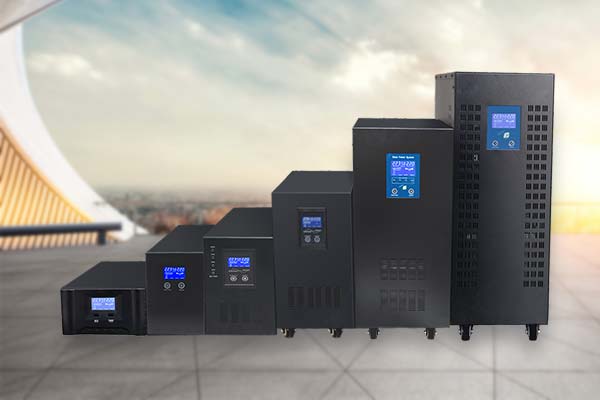 To buy electrical products such as inverters, you must choose a regular manufacturer with after-sales guarantee, and don\'t just look at low prices. Xindun NB series 350w-40kw pure sine wave inverter has a conversion efficiency of over 85%, good quality and complete protection functions. As a regular manufacturer, Xindun has perfect after-sales service. Welcome to inquire.