Solar charge controller is one of the main components of a solar panel power system with batteries, such as an home use off-grid solar power system.The main job is to act as a charge regulator for the electricity going into the batteries from solar panels.There are two normal kinds of solar charge controllers-MPPT and PWM.As the efficiency for the MPPT solar controller is much higher than the PWM solar controller,so now most of the people will choose chinese MPPT solar charge controller for their solar power systems.
Guangdong Xindun Power Technology Co.,Ltd is an experienced manufacturer for solar power inverters,solar controllers and solar power systems.It has more than 7,000 square meters working plant with the R&D of chinese MPPT solar charge controller.With more than 14 years experiences of MPPT solar controller manufacturer,we can provide very high and stable quality of chinese mppt solar charge controller.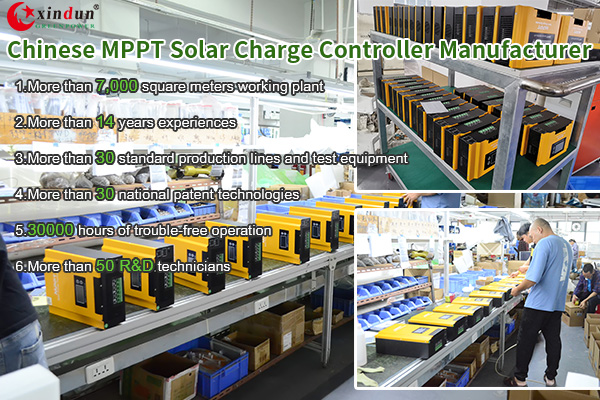 The MPPT solar charge controller produced by Xindun Power can provide 3 years warranty,suitable for almost of all common battery types in the market such as lead acid battery,gel battery,tubular battery and lithium battery.The MPPT solar controller use advanced MPPT tracking technology,with 99% tracking efficiency.It has wide PV input range,convenient for system configuration.With intelligent battery management function,it can extend the batteries' working life.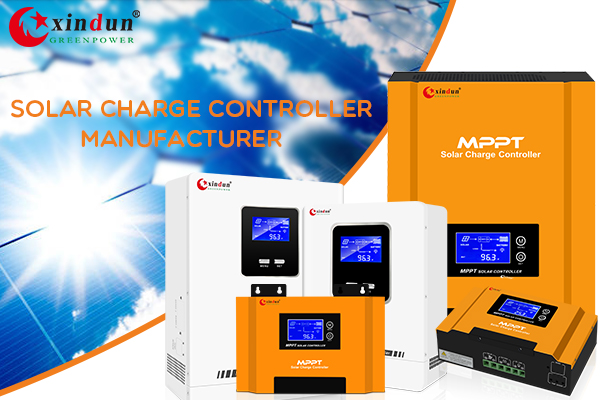 If you want to find a reliable and powerful solar controller manufacturer,Xindun Power will be your best choice as the chinese MPPT solar charge controller manufacturer.