When we choose a standby solar generator power supply, not only the power range but also the function we may focus on.
Here, in Xindun Power, we have a new arrival which is integrated with inverter, MPPT solar charge controller, AC charger and battery, a four-in-one device. And we can call it a plug-and-play device or a portable solar home standby generator.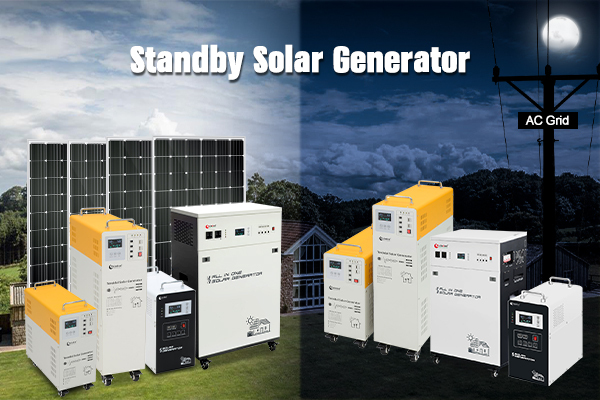 Designed for domestic,standby solar generator have a wide power range that can power all appliances we can see in rural areas, from 500W to 7000W. With a flexible capability of MPPT, the user can decide how much solar the device can work with. And it's compatible to kinds of battery we can find on the market, and easy for the user to replace battery if necessary, and it's also allowed to work with exterior battery.When there's no sunlight,solar home standby generator can charge the battery with AC power source which can be from the public grid or diesel generator.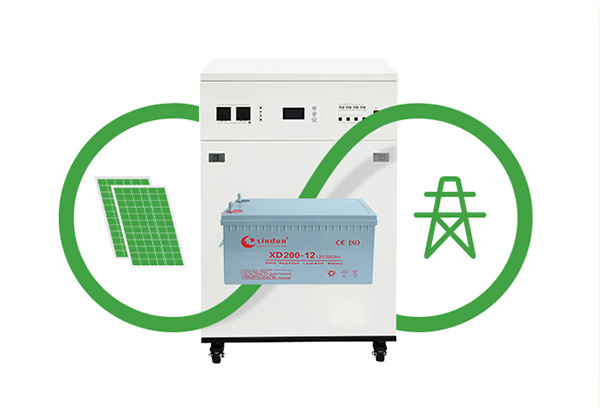 The working mode and charge current can be set or checked on the standby solar generator, or on the APP which is installation on your cellphone. Self-protection makes it more safe and durable in performance.
The OEM to the portable solar home standby generator is allowed here, and we have more than 16 years history in solar power supply, if you need more information about standby solar generator,welcomed to drop us an email. From us,not only top grade products plus competitive price but also professional solution you will get. Happy to help you more then.