Before discussing
How much is the inverte wholesale in south Africa
, let\'s take a look at the local electricity situation in South Africa.
According to South African news reports, South Africa now has a continuous reduction in energy and electricity, and the duration of blackouts continues to grow. The power shortage will put enormous pressure on South Africa\'s economic growth this year. For local residents, the power outage will cause huge inconvenience to life.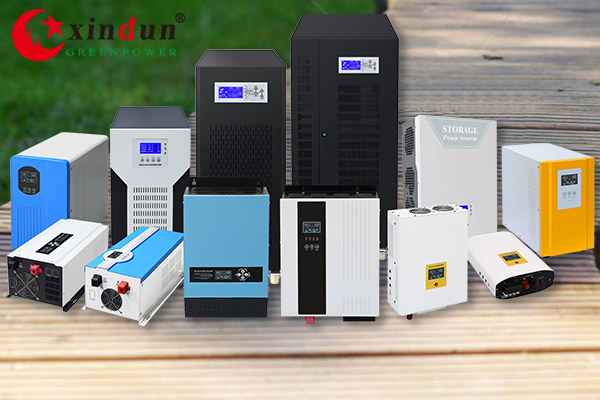 But when you have an inverte, the power problem can be greatly improved. where there is sunlight, the inverte can convert the DC power absorbed by the solar panel into AC output. Xindun power is an inverte manufacturer. We have more than 7000 square meters of production workshop. There are more than 10 senior engineers, products sold to more than 200 countries and regions. Our products are diverse and the price is not necessarily the same, When the power higher, the price will be higher too. But our prices are generally cheap. The more quantity you buy, the cheaper the price.
Xindun is looking for inverte distributors in South Africa now! Please hurry to contact us.
If you want to know more information about "How much is the inverte wholesale in south Africa", Please feel free to contact us.