Where can you buy a battery inverter
? Actually a battery inverter is not difficult to buy.
You can buy inverter at your local inverter store offline or on the Internet. If you are in a hurry to use it, it is recommended that you choose to buy it offline. Although the price may be a little expensive, but you can get the inverter quickly.
If you are not in a hurry to use the inverter, then I suggest you choose to buy inverter on the Internet, why?
①First of all, you can easily find many inverter manufacturers on the Internet. Many manufacturers can provide customized services. They can customize an inverter for you according to your local living environment.
②The price of inverter manufacturers will be much cheaper than that of local inverter dealers.
③ If you are careful to be deceived, you can choose a larger shopping platform to place an order, the larger shopping platform will have more complete purchasing measures.
④If the battery inverter manufacturer you choose has a local branch, then you can go to the manufacturer\'s branch to buy it. This is the best choice. Not only is the price cheap, but the quality is also guaranteed.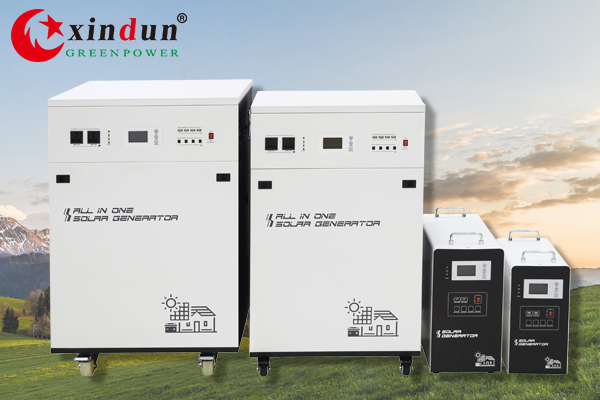 Xindun power is a Chinese inverter manufacturer. We have our own stores in alibaba and global source. Besides, we have our own branches in Nigeria, Senegal, Kenya, Pakistan, Philippines, Indonesia and other places.
ess model is one of our battery inverters. It is a combine inverter/solar controller/battery all in one solar inverter. It has multiple output types (AC output +DC 12V + DC 5V). For more information, please contact us.
If you want to get more information about "Where can you buy a battery inverter?" Please feel free to contact us.