Things sold online are always good and bad, and of course they also include pure sine wave inverters. This requires buyers to have a certain ability to identify. When choosing a pure sine wave inverter, we recommend that you focus on the following factors:
Rated power: This is the most intuitive data reflecting the load capacity of a pure sine wave inverter. It is recommended that buyers must distinguish clearly whether the inverter rated power marked by the merchant is a virtual standard or a real standard.
Conversion efficiency: This is the efficiency of a pure sine wave to convert the direct current in the solar panel or battery into alternating current. High efficiency means less power waste in the conversion process. We recommend not to purchase pure sine wave inverters with conversion efficiency below 80%.
Protection performance: The complete protection performance of the pure sine wave inverter will bring the safety performance of the entire system to a higher level.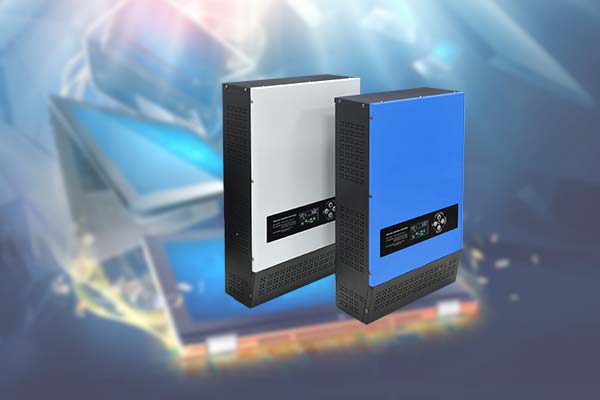 Cost: a pure sine wave inverter with the same power must be more expensive than other waveform inverters. Don\'t expect to buy a pure sine wave inverter at the price of a square wave inverter.
Manufacturer selection: Look at the manufacturer's qualifications, scale, after-sales service, user evaluation and other information. Buying a pure sine wave inverter from an informal manufacturer will be very troublesome if you need after-sales.
Xindun is a manufacturer with 14 years of experience in the production of pure sine wave inverters, with rich products, reasonable prices and perfect after-sales. Welcome to consult.