Xindun Power is a solar inverter manufacturer in China. For most of our
solar inverters
,we release the function that the battery charging and discharging voltage can be adjusted by the users,the advantages are as below:
1.Users can adjust the battery charging and discharging voltage as per thier battery technical data,which can increase the service life for the battery.
2.With this function,users can change solar inverter battery types at any time,more felxible.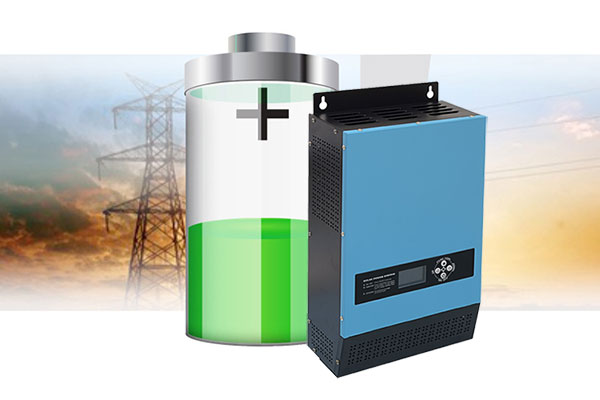 In order to reduce the user\'s inconvenience,we can set a default charging and discharging voltage according to the customer's requirements when production,if the end user choose the default type of battery,they do not need to reset the system.If the end user want to change to another type of battery,they can reset the system as per the battery data and our instruction manual.
To purchase solar inverter, please contact Xindun Power. We provide inverter selection, configuration, production, use guidance, after-sales one-stop service.