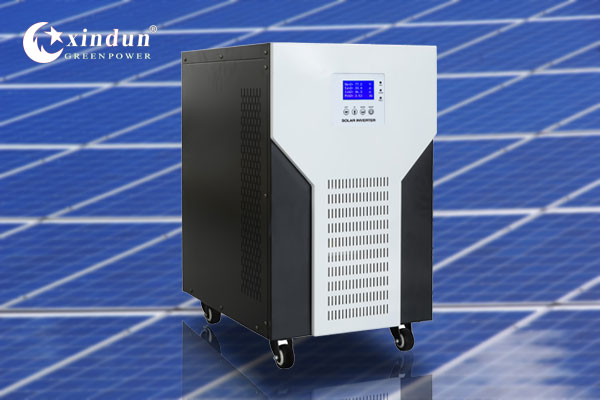 Off grid solar inverter is one of the essential components for off grid solar energy system.
Off grid solar inverter is a equipment that doesn't need the public energy distribution network to function, that means the place where doesn't have a power grid can install and enjoy the benefits from the sun.
Of course it can also work with grid when battery storage is low. On the one hand, the grid charges the battery through the off grid solar inverter. On the other hand, when the local grid voltage is unstable, the grid can also stabilize the voltage through the inverter.
Xindun Power\'s off grid solar inverters are mainly exported to Africa, South America, and Asia, providing mobile solar power generation for people in areas without power grids.