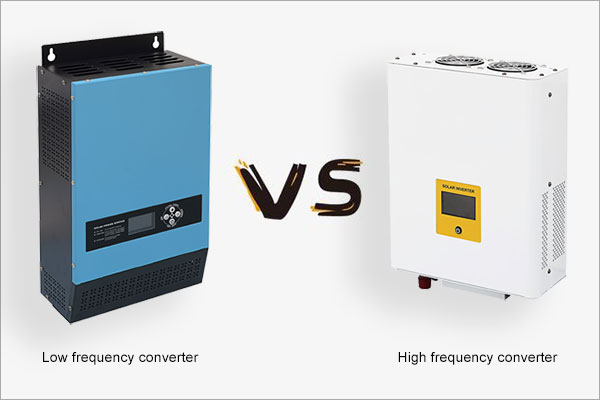 Frequency converter is used to convert the direct current (DC) of the battery into alternating current (AC) for daily electrical appliances.
Many people doesn't know main differences between low frequency converter and high frequency off-grid solar converter. Below are points for them :
1.DC to AC converter with low frequency is much stronger for inductive loads like fan, motor and air conditioner etc... If there are more inductive loads then it is better to choose the low frequency converter.
2.Usually low frequency converter is with transformer and without it for high frequency converter.
3.For same power size the weight of low frequency converter is more heavy than high frequency one .
4.Stability of low frequency converter is much higher than high frequency one .
Xindun Power in China produces high frequency converters and low frequency converters. Welcome to get a quote.