When people want to buy solar inverters from Chinese brands, they often ask "
Which Chinese solar inverter brand is the best
?" Now, Please take a look with Xindun.
The solar inverter is a main part of a solar power system. Its main function is to convert Direct current (DC) into alternating current (AC). Solar panels produce direct current from sunlight.So you can see the importance and purpose of the inverter. Buying a good inverter will make your solar power system long-lasting.
There are a lot of good chinese solar inverter manufacturers such as Huawei, Sungrow, Solis, Goodwe, and Growatt came out as the top five.They provides very good quality and obvious their price also high.Which Chinese solar inverter brand is the best?In my opinion, whatever suits your market is the best-with good quality,suitable price.Xindun Power manufacturer will be your best choice! What is Xindun Power -- the best chinese solar inverter brand !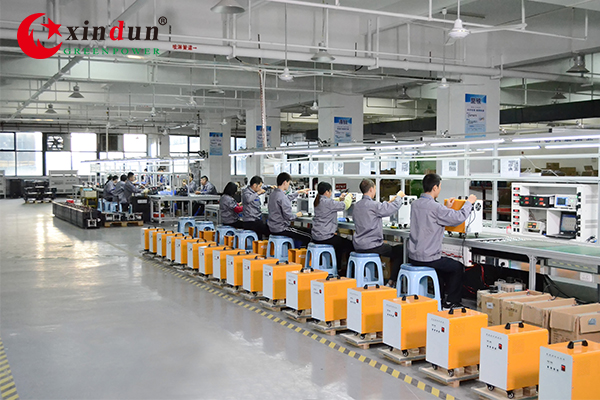 Established in 2007,with more than 7,000 square meters of standard production plants and equipments,Xindun Power is specializing in the designing,prodcing and sales of off grid inverters.With more than 14 R&D engineers,Xindun Power can always keep developing new products and improving old products. From the detection of raw materials, strict control of production and full inspection before shipment, Xindun Power has created a very good product quality.Large sales volume and low profit margin make our prices very competitive. Xindun Power will be your best choice for the chinese solar inverters!
If you want to get more information about "Which Chinese solar inverter brand is the best ?" Please do not hesitate to contact us. https://www.xindun-power.com/