Many people may know what is a solar inverter , but few people know
what is a hybrid solar inverter
.
Both solar inverters and hybrid inverters are widely used to convert solar energy into electricity. In addition, some hybrid inverters can also use a combination of solar and wind energy, or a combination of off-grid and grid-connected.
A hybrid inverter is an upgrade based on a solar inverter, which in addition to including the function of a solar inverter (converting DC to AC), also adds the function of a built-in solar controller, such as MPPT or PWM solar controller . Therefore, to be precise, a hybrid solar inverter is a solar inverter with a built-in charge controller. It can also be a combination of off-grid and grid-tied inverters in one machine.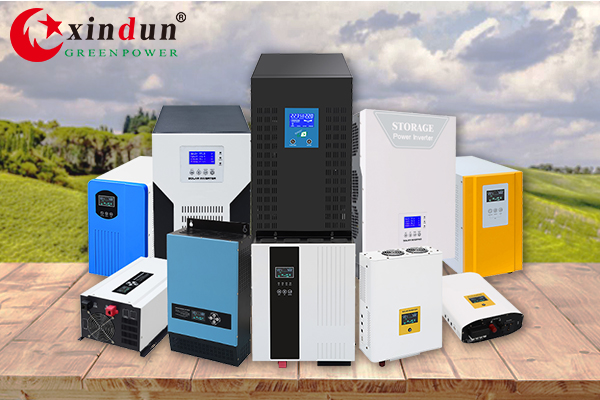 solar hybrid inverters models
Xindun specializes in the production and development of inverters, not only solar inverters, but also hybrid solar inverters. We have a variety of solar hybrid inverters for you to choose from. They are single-phase solar inverter, three-phase solar inverter, off-grid solar inverter, on/off-grid hybrid solar inverter. Although these types are all solar inverters, there are still differences, If you want to know more details, please contact us.
If you want to know more about "What is a hybrid solar inverter", please don\'t hesitate to contact us.