220v to 380v three phase inverter is very good.
Many places need to use three phase 380V industrial power supply, but under the restriction of various factors, the procedure of using three phase electricity is cumbersome, making industrial 380V three phase electricity difficult to obtain. Most industrial equipment is three phase 380V, such as electric motors, which cannot operate without three phase electricity. The 220V to 380V three phase inverter uses DC-AC mode and SPWM modulation control technology to convert 220V direct current into 380V alternating current three phase power, which can solve the problem of industrial equipment without three phase electricity.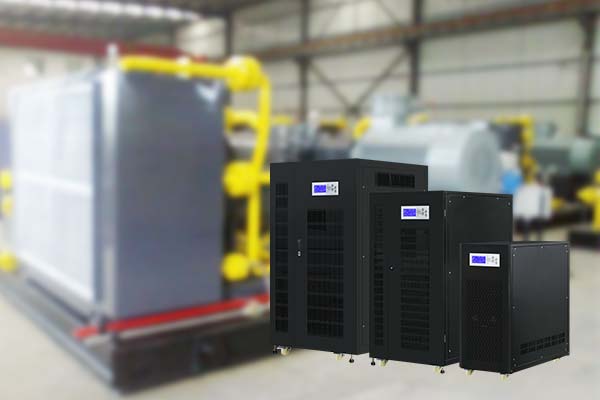 Compared with single phase inverters, three phase inverters have higher output voltage and safety, better voltage levels, more stable instantaneous power, and stronger power transmission capacity.
Xindun 220V to 380V three phase inverter power 3KVA-200KVA, pure sine wave output, can drive compressors, sewage treatment, injection molding machines, crushers, mixers, punches, machine tools, pumps, ball mills, rolling mills, hoists, Large loads such as wire drawing machines, conveyors, centrifugal fans, etc. Welcome to inquire.