According to the formula P=UI, I=P/U (where P is the power (W); U is the voltage (V); I is the current (A)), then the 50kw 3 phase photovoltaic inverter AC output 380V current = 50000W/380V≈131.6A. This is a large current, and the operating current of daily household appliances does not need to be that high.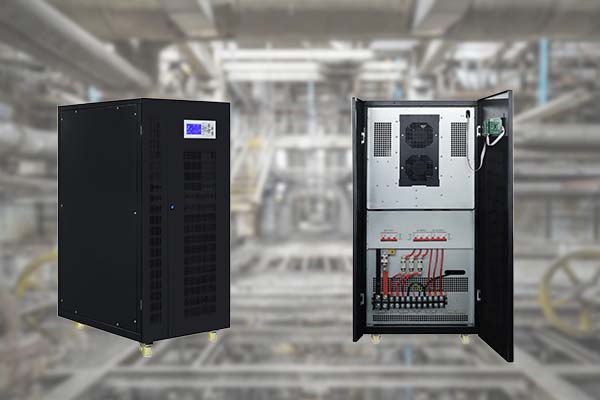 Xindun\'s 50kw 3 phase photovoltaic inverter outputs 380V pure sine wave alternating current, which is widely used in uninterruptible power supply systems in the military, communication fields, factories and enterprises. This inverter is a three-in and three-out type, with voltage stabilization function, can adapt to harsh grid environment; supports 3 phase unbalanced load; peak power is three times the rated power, suitable for electrical appliances with motors.
As an inverter company with more than 10 technical R&D teams and 6000 square meters production plant, Xindun can provide users with professional 50kw 3 phase inverter technical guidance and a more advantageous 380V inverter quality price. If necessary, please consult.