What is the difference between solar inverter and a charge controller?
The main function of the solar inverter is to convert DC (battery, direct current power supply, etc.) to AC .People usually use AC electricity in daily household life , But the electricity generated by solar energy is DC , cannot be used directly. The solar inverter is equivalent to a current conversion device, and the current it generates can be used in different fields (home/industry/office, etc.). if we use the solar system in the house, the selection and installation of the inverter is very important. It is an indispensable equipment in the solar power system.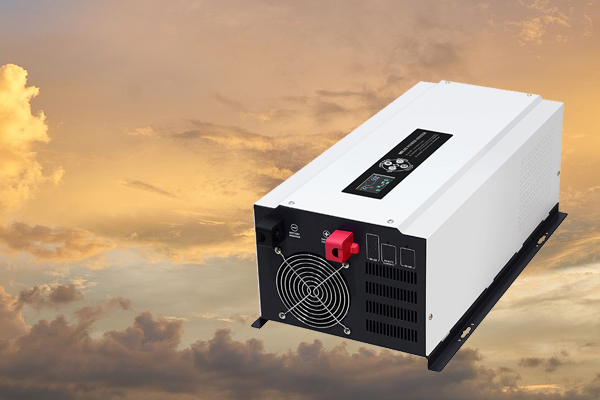 The solar controller is mainly used for photovoltaic modules to charge the battery, it can stabilize the voltage charging and discharging process, to avoid the device damage caused by overcharging, in addition to the solar controller has voltage boost, short circuit protection, load protection, coordinate the work between the solar panel, lithium battery, load.Therefore, the full name of the controller is also called the solar charge and discharge controller, which is divided into MPPT solar control and PWM solar controller.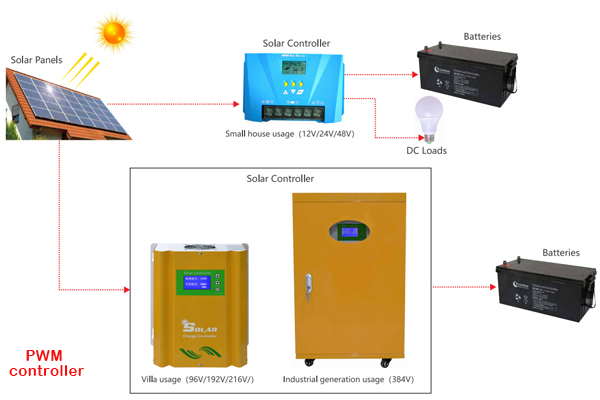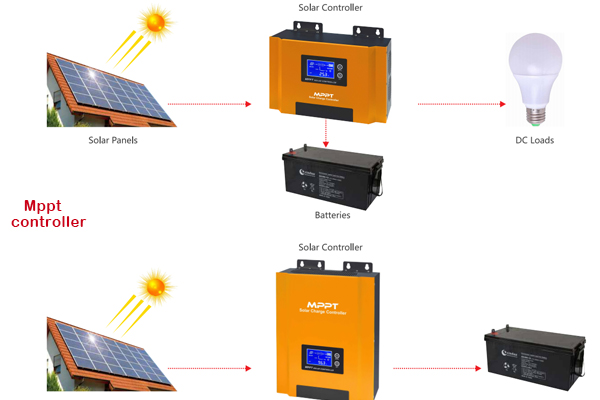 Solar inverters and charge controllers are two different things, They have different functions, but are both important components of solar power inverter systems.
If you want to know more about the
difference between solar inverter and charge controller
, please contact us:
https://www.xindun-power.com