Why we want to look for companies in

Johannesburg (

jhb) south that sells inverters?
With an area of about 269 square kilometers, Johannesburg south is the largest city and economic center of South Africa. In addition to this, it is also the capital of Gauteng Province of the Republic of South Africa Metropolis.
As the living standards of Johannesburg people continue to improve, people's demand for electricity is increasing, especially at night, people cannot do without electricity. Without electricity, the entire city will be in darkness, and the economy will also be Was severely affected.
South Africa is the most industrialized country in Africa. However, in the past ten years, the power supply and demand in South Africa have been out of balance. Recently, Johannesburg, South Africa has experienced frequent power cuts again. Previously, the Johannesburg City Power Company in South Africa had taken an action to cut off illegal electricity theft, but the action was finally cancelled due to protests from local residents. However, the phenomenon of electricity theft is very common in the local area. Various reasons have led to the illegal power often theft in Johannesburg, South Africa. Price increases, power outages and power rationing have had a serious impact on the lives of local residents.

In addition to relying on the government to solve the problem of electricity demand, solar inverters are a good choice. It can guarantee you 24 hours of uninterrupted power supply. At this time, inverters for sale johannesburg is huge Business.

The power supply and demand problem in Johannesburg, South Africa cannot be solved in one or two years. It will continue for a long time. If the inverter is sold to Johannesburg at this time, it will inevitably cause a lot of people to rush. Because the price of an inverter is not high, local residents are fully able to pay, and buying an inverter can completely solve the power problem, why not buy it?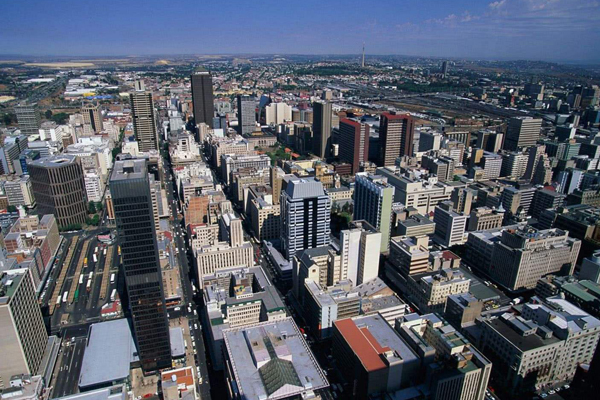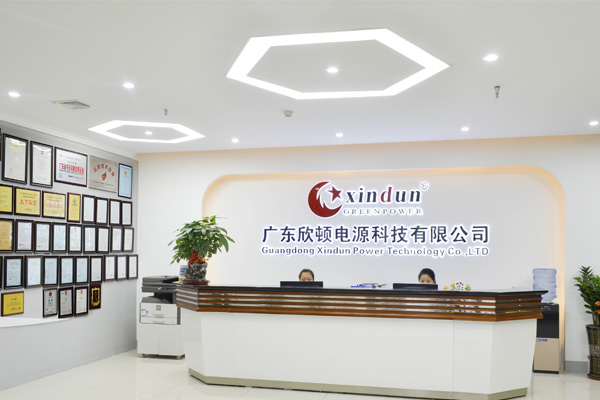 If you want to be the distributor of inverters in jnb south , Xindun is your best choice
Xindun was founded in 2010, Head office is located in Foshan, Guangdong, China.,and has storage center in West Africa, East Africa, South Asia. At presrnt , the company owns a experience technical team which is more than 10 senior engineers. At the same time, We have more than 7000 square meters production factory and Advanced R&D, testing, and production equipment.

Xindun has successfully passed 1S09001:2015 international quality management system certification, and strictly in accordance with the standard management. Product approval:CE, IEC, TUV, CCC and other professional testing and certification.and obtained a number of national patent technologies. Xindun power is based in China, and its products have been sold to 100 regions in Asia, Africa, the Middle East, and Latin America on a large scale, and it has branches in Nigeria, Senegal, Kenya, Pakistan, the Philippines, and Indonesia.

Guangdong Xindun Power Technology Co., Ltd. is a comprehensive manufacturer specializing in the designing, producing and sales of products in the field of power supply. Solar inverter, hybrid inverter, mini solar DC system, UPS , Uninterrupted power supply, solar power system which including solar controller, battery, PV panel are the main products.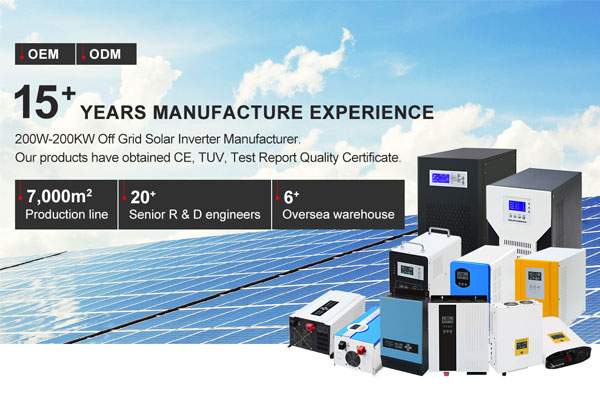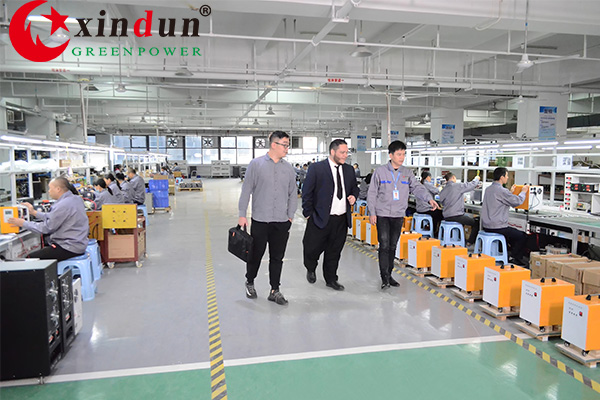 1. Regarding the price: We are a manufacturer. The price of all products plus shipping costs will be much lower than the local price. If you want to know the specific price, please contact us
2. Regarding quality: before shipping and transportation, engineers will conduct multiple inspections, so there is no need to worry about product quality. If product quality appears, you can directly contact us for after-sales service
3. Regarding styles: our products are all hot-selling products in Africa, so there is no need to worry about sales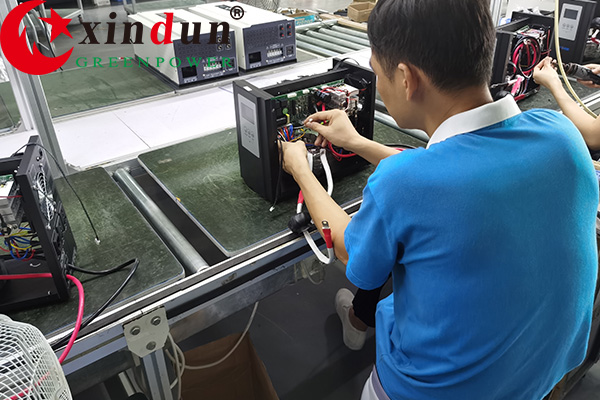 The earth\'s resources are very limited, and the new energy industry will be the trend of the future. In Most areas of Johannesburg, South Africa, electricity prices have risen and power rationing, so the inverter is a huge business opportunity.
If you have any question about "looking for companies in jhb south that sells inverters" , please feel free to contact us!
Website:https://www.xindun-power.com