As a leading Chinese specialist for inverter technology. XINDUN POWER is an energy supply of power shortage areas dc to ac inverter manufacturer. All employees are devoted themselves to this area. Our solar system solution and extreme service can meet our customers energy needs perfectly.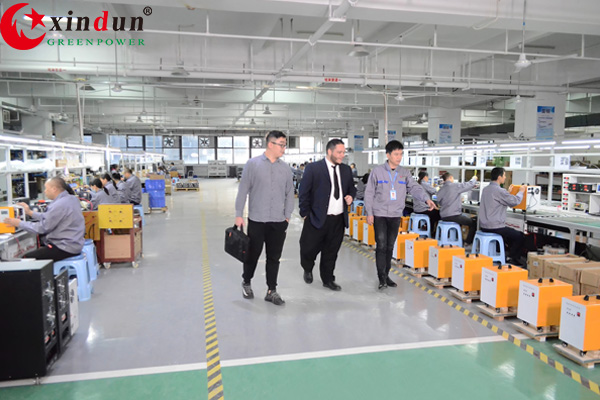 INTELLIGENT INVERTER TECHNOLOGY FOR GREATER INDEPENDENCE
People living in power shortage countries are using intelligent dc to ac inverter to their houses . By off grid solar system, the electricity can be used in the evening as well. From residential solar system installations to commercial and industrial solar system installations, together with our highly efficient inverters, on their buildings are all producing cost-efficient solar power.The solar system consists of inverters, solar panel,MPPT controller and battery.
BENEFIT FOR CUSTOMERS.
Inverter wholesalers, installers, and PV system owners enjoy the great benefits of XINDUN POWER, solar system allows maximum power production through MPPT controller, constraint-free design of inverter and bracket of solar panel to Maximum using roof, Another benefit is the protection against under-voltage,over-load,short-circuit and overtemperature to ensure the inverter run for 30000 hours without trouble.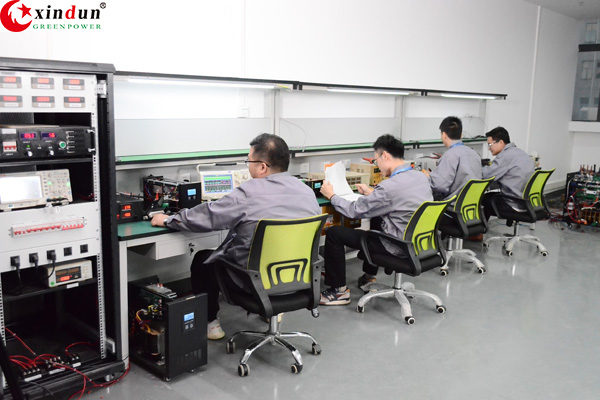 AFTER SALE SERVICE POLICY
Since 2006, XINDUN POWER has shipped approximately more than 20 billion watt of dc to ac inverter, have been installed in solar system in75 countries. After the solar systems are commissioned, our customers worldwide can rely on XINDUN POWER and our extreme services, which ensure that each solar system owners can enjoy the solar power and their photovoltaic systems are operating cost efficiently at all times.