The power inverter 1000w in car is not dangerous. With the increase in car penetration, the market for car inverters has also become broad. When you can't connect to the power grid when you go out to work or travel, you can use an inverter to connect the battery to drive electrical appliances and various tools to work. Car inverters will gradually become a kind of standing car electronic products, bringing a lot of convenience to your life.
As long as your car inverter and other accessories pass the test, there will be no danger if you use them strictly in accordance with the instructions. The precautions for using the car inverter are as follows:
1. The place should be ventilated and dry.
2. Do not carry metal objects on your hands when wiring.
3. Do not use the inverter with overload.
4. The on-board inverter and battery voltage are consistent.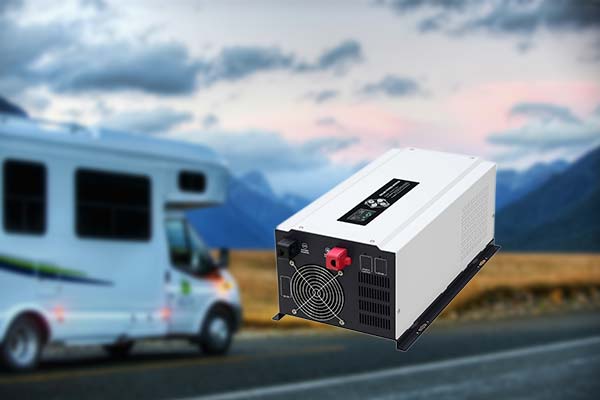 Xindun is a regular manufacturer with 14 years of inverter production history. The 1000w car-mounted inverter has good quality, complete protection functions and high safety. It has been widely used in motorhomes and trucks for electric lights, fans, rice cookers, and mobile air conditioners. , Laptops and other AC electrical appliances. Welcome to inquire.